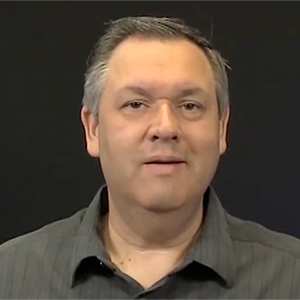 John Buckley
As we have some interviews that will be sprinkled along the way with our interaction on the Pentateuch, I've invited a friend of mine, George Coon, to share in this with me, in this journey with you as well. So, George, why don't you just share a little bit about your background so you can get to know the people a little bit better?
George: Yeah. Hi, everyone. I'm George Coon and I am currently on deputation to be a missionary in South Africa. Looking very much forward to that.
John: Amen.
George: My background is I was a professor of theology and church history at Calvary Baptist Seminary in Lansdale, Pennsylvania for a period of time. I've had opportunities to teach in other settings as well. But currently, what God is doing with us is he's moving me and my family very soon here, within just a couple of months, Lord willing, to South Africa where we will be involved in some church planting, some community upliftment kind of ministries, and then ultimately some theological education for the training of national pastors.
John: Amen. Great opportunity. And I hope you'll enjoy the time we get to talk together about the value of the Pentateuch and what it means in our lives today.