Instructor: John Buckley
John Buckley
---
Find out more about the Instructors featured on BLBi.
Loading Instructor List
Fetching Course List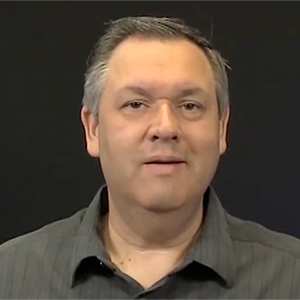 Born and raised in the midwest, Pastor John has been in southeastern, PA since 1995. During his years of ministry, God has clearly directed his path serving first as a student pastor, then administrative pastor, and now lead pastor at Upper Perkiomen Community Church. Pastor John was called to "the Valley" in 2009 where he and his family quickly fell in love with the area and made it their home. If you could sum up Pastor John's heart and passion in ministry, it would be "relational". Pastor John challenges the people of UPCC to develop deep relationships for the purpose of loving God and loving others.
John Buckley's Courses