Instructor: Roger Oakland
Roger Oakland
---
Find out more about the Instructors featured on BLBi.
Loading Instructor List
Fetching Course List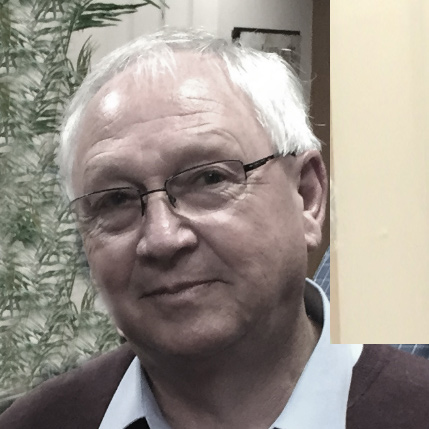 Roger Oakland is the founder of Understand the Times International, a ministry dedicated to building up the faith of Christians and challenging the unsaved. A former biology teacher who adopted and taught the foundational beliefs of evolution, he is now a zealous promoter/defender of biblical creation. Roger Oakland has authored and co-authored numerous books and produced audiotapes, videos, and other publications that have been translated into several different languages worldwide. Over the past twenty years he has lectured at churches, conferences, universities, and educational facilities in over 40 countries with much of his time spent in the former Soviet Union. The scientific topics he presents are incorporated into a biblical worldview consistent with the past, with an understanding of the present, and insight into the future. The goal of Oakland's ministry is twofold: 1) to strengthen the faith of believers and, 2) to challenge evolutionists about the deception in which they believe. His easy-to-understand teaching style communicates to people of all ages and backgrounds. Oakland's classes are always centered on the validity of Scripture with an emphasis on the importance of Christians being active in their faith by communicating this same message to others.
Roger Oakland's Course