Instructor: Victor Jacobs
Victor Jacobs
---
Find out more about the Instructors featured on BLBi.
Loading Instructor List
Fetching Course List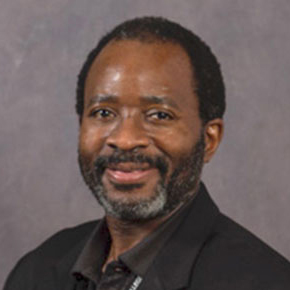 Professor Bio: Victor S. Jacobs is a faculty member of the Bible and Theology Department at Lancaster Bible College/Capital Seminary and Graduate School and has been teaching for over fifteen years. He holds an M.Sc. in Biblical Studies from Cairn University, a Th.M. (Old Testament) from Biblical Theological Seminary, and a Ph.D. (New Testament) from the University of Wales.
Victor Jacobs' Courses